complete your smile with ethosbrite whitening treatment
ethosbrite is a take-home teeth whitening kit that gives you professional whitening results, while caring for your teeth as carefully as we have. It's the perfect way to show off your new smile at its brightest.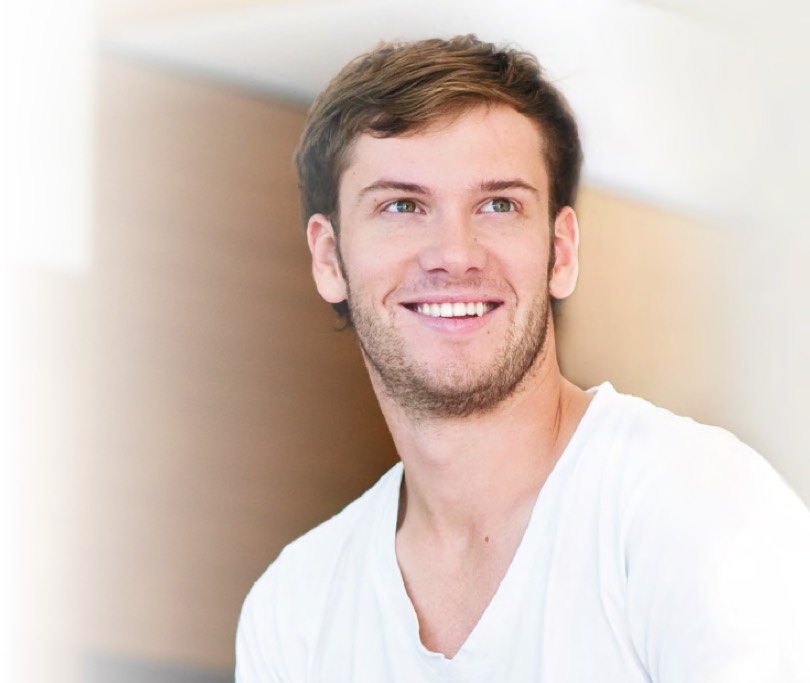 Here's how it works:
Book an appointment with one of our qualified oral health therapists to assess whether you're a candidate to use ethosbrite.
We'll make an impression of your teeth and within a week you'll receive your kit with trays perfectly molded to your teeth. This ensures you get the maximum whitening benefit.
Use your kit for 15 minutes twice a day for up to two weeks. You can also use it for a 15 minute whitening boost when you want to look your best for a special occasion. 
The ethosbrite kit gives you professional results for $395, less than the price of office treatments.
To learn more about the kit, book an appointment via phone, use our SmileSeeker app, or ask our receptionist the next time you visit.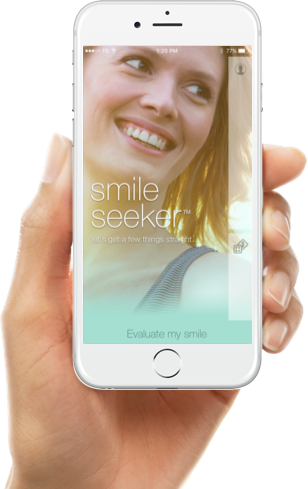 easily make an appointment to get fitted for your ethosbrite with our SmileSeeker app
Get the FREE app