How can the SmileSeeker app benefit you?
Here at Ethos Orthodontics, we are always striving to deliver exceptional service to our clients. That's why we created an app that allows our patients to track their progress, evaluate their smile, make payments easy and have a little fun along the way. Better yet, you don't even need to be an Ethos patient to get started!
Find out more about our self-diagnostic orthodontic app below! 
Start your journey to a confident smile
Download our FREE SmileSeeker app and take your first steps towards a perfect smile. Find the perfect Orthodontic treatment for you through our innovative tools and booking process. Available on the Apple App Store and Google Play, so you can start improving your smile confidence today!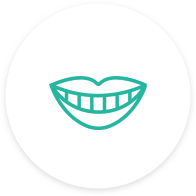 Easily book appointments
Earn points in-app or recommend friends to earn discounts, free consultations, and more.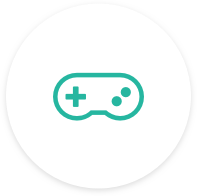 Play games and win rewards
A variety of engaging and educational games, and exclusive ethos prizes and interesting orthodontic facts as you reach new levels.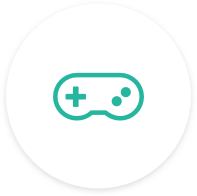 Evaluate your smile
Ethos is always up-to-date with the progress of your treatment as you upload progress photos and make consultation appointments.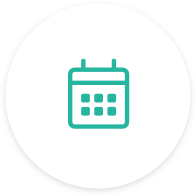 Track your progress
Have big plans for your new smile? Keep track of progress as you reach your goals in time for your special event!